Contact
Like us on Facebook!


Follow us on LinkedIn!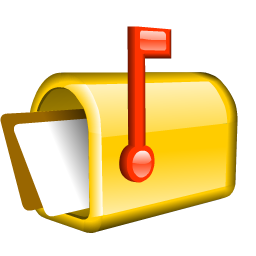 Mailing address: CIE/USA-DFW, P.O. Box 833025, Richardson TX 75083-3025


Email:
Chinese Institute of Engineers/USA-DFW Chapter
The CIE/USA-DFW Area Chapter was established in January 1989 and registered in the state of Texas as a non-profit organization in 1992. Over the years, the CIE/USA-DFW has established close ties with major corporations and government bodies around the world to promote the awareness and advancement of Science, Technology, Engineering and Mathematics (STEM).
CIE Apps
Donation
Help our community by donating today. Visa, Mastercard, American Express, and Discover are accepted via Paypal.
2018 Proud Sponsors